Cylinder light – CYL LED lighting
Wall sconce Cylinder light 4 in. 6 in. or 8 in. diameter or custom size, gives excelent lighting for entrances,  corridors and public areas. An elegant option for outdoors.
Most used in condominiums , residential complexes and commercial use. It can be also beautiful as residential outdoor designs.
Painted finished with industrial polyhuretane catalysed paint and certified UL, ETL and CSA..
Suitable with the latest LED technologies, our CYL LED lighting is in the market since 40 years ago, making one of our favorites classic contemporain lighting fixture throught the time.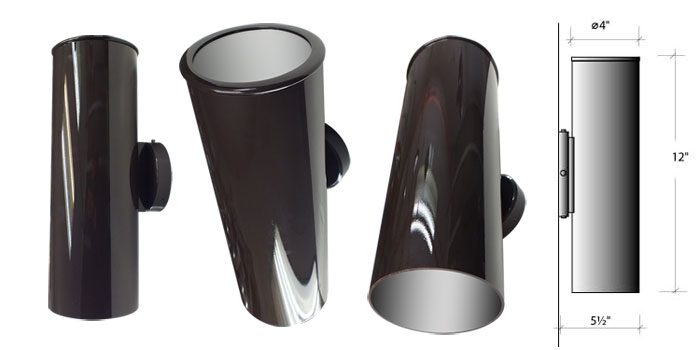 Visit our  online shop to order our standard Cylinder light – CYL LED lighting or contact us for custom projects.